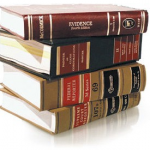 How to Become an Attorney
The path to becoming an attorney can be a bit challenging. It is important to start on your path at an early age and learn great study habits while still in high school. Read more..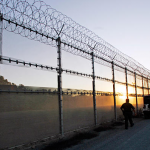 Border Patrol Careers
In order to qualify to be a border patrol agent a person must be under the age of 40, unless the individual is a Veteran's preference candidate or if they have experience as a federal law enforcement agent. Read more..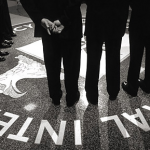 CIA Careers
The Central Intelligence Agency is the primary agency in the United States that is responsible for providing the government with global intelligence for the ever changing social, economic, political, military, and technological environments throughout the world. Read more..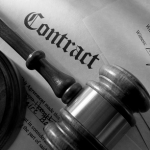 What is a Chief Legal Officer?
The majority of people that work as a chief legal officer have worked in legal careers but also in a related
…
Read More